GOOD WORK STARTS HERE.
Running a business is hard enough without worrying about the internet going down or the printer running out of paper. COWORK|RS is here to help! Between our beautiful facilities and various office services, COWORK|RS members can stay focused on their work. You just bring the drive; we'll handle the rest!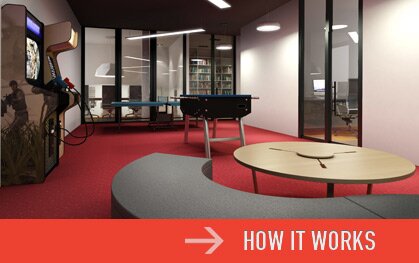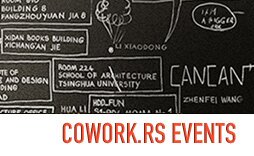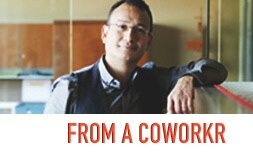 The Big Apps Competition Hits The Big Apple

Read more...
Finally, An App For Volunteering

Read more...
Try This Calendar App to Keep Your Crazy Schedule Straight

Read more...